Hi all,
Just got my RaZberry and I'm a bit confused on how to hook it up. I have a Raspberry Pi B+ and the manual states it should hook up to GPIO 17-26, sounds easy enough. The pictures I find online, however, seem to contradict the pin out diagram on the official Raspberry site for the Model B:
http://www.raspberrypi.org/documentation/usage/gpio/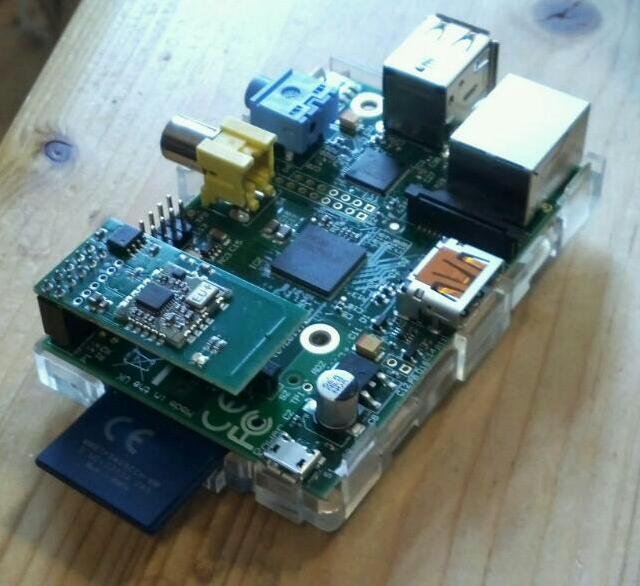 According to the diagram, GPIO 17-26 should be closest to the Video RCA plug, but all the pictures seem to put it on the other side, which would be 1-10 (which doesn't make sense, as that's 2x 5v, 1x 3.3v, 2x GND and 5x GPIO).
Can someone please clear up the confusion for me? Thanks!